Bringing Together Digital Solutions
Our mission is provide clients with Comprehensive, Connected and Cost-effective solutions to grow business.
Recent Work
Here are a few examples of recent B2T Digital clients.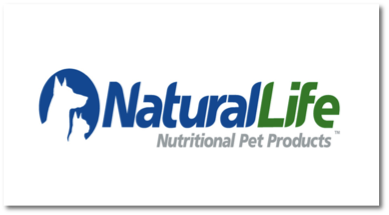 NLPP.com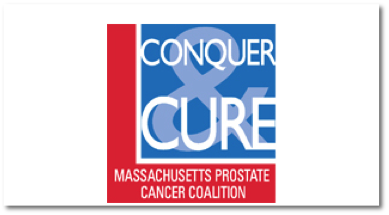 MPCC.org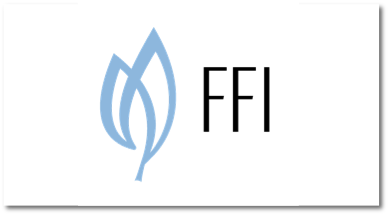 FFI.org
Our Services
Our mission is to provide clients with comprehensive, connected and cost-effective solutions to successfully market their businesses online. Here are a few of the ways clients have chosen to work with us. For more information contact us for a customized package.

Full Service
Soup to nuts, this is our most comprehensive approach to transforming how you market and grow your business. We take clients from strategy to implementation.

Project Based
Many clients chose to focus on a specific project or groups of projects, such as rebranding, website redesign and establishing a marketing strategy. We create a digital environment that clients can then easily manage themselves.

Management
This is typically the last stop in our full service approach. Management can include placing and managing advertising campaigns; digital pr services such as social media management, press release creation and distribution; content creation for website, blogs, newsletters and more.